If you don't know how to add a UX Block as a dropdown menu on your Flatsome site, this tutorial will solve your issue.
To add a UX Block to your menu, do the following:
1. Go to Appearance > Menus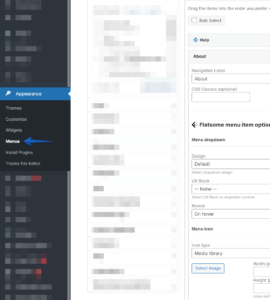 2. Select the menu to edit

3. On Menu structure, click on the menu item you want to add it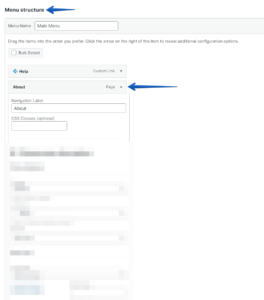 4. On Design, choose what fits better to your dropdown menu design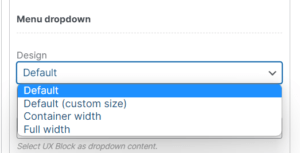 5. On UX Block, select the UX Block where you have the dropdown menu available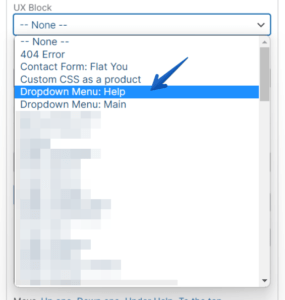 6. On the right bottom corner, click on Save Menu

And done!
And now, go to your website, hover/click the menu item and see the dropdown menu available there.
In case it doesn't look like the expected result, try another design on the #4 step above.
That's all, enjoy it!